We can revitalize Your Chairs, Panels, Lobby Seating and sofas to a Beauty and Durability "Better than New"!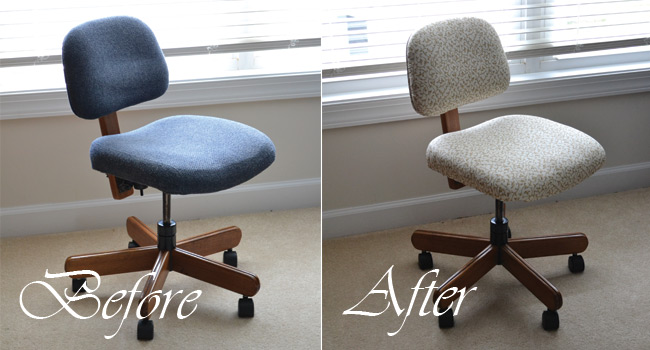 Furniture is supposed to last a long time, but what if it gets damaged? Who do you turn to? Global Facility Services, Inc. will bring "new life" to your furniture. Re upholstery can also be a smart way to spruce up a room, add new color and reinvigorate a tired piece of furniture.  Do you have a chair that no one wants to sit in any longer?
The springs are not quite springy and the fabric is looking shabby?
Maybe it's time to update it. We can help you transform your weary furniture with new fabrics, foam, springs, arm cap covers, accent cushions and wood touch-up.
WHY REUPHOLSTER?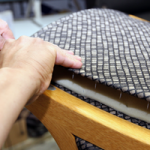 • Increase the quality
• Alter furniture to match your style
• Repair a damaged piece
• Extend the life
• Transform into a piece of art
• Restore family heirlooms
We offer thousands of designer fabrics!